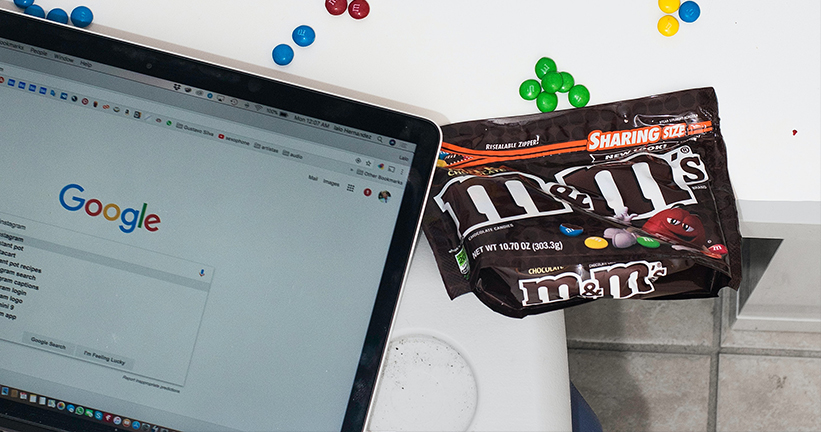 Search engine optimisation (SEO) is a very dynamic field that continually evolves day in and day out. And it's no surprise that the top search engine such as Google continues to change and improve its algorithm and results pages. There is nothing more important than keeping up with improvements in Google ranking factors.
Making it to the top of Google SERPs takes a whole lot of courage and hard work. Each site must adhere to the more than 200 components, or as others may refer "ranking signals," that makeup Google's top ranking. Although it is advantageous and useful to be familiar with the ranking signals, it can be a very daunting and time-consuming task.
Fortunately, SEO is not about hitting the bull's eye on every single one of the 200+ ranking signals. SEO is about setting your priorities right. There is a handful, or more, of tricks or cheats that could save you time and other resources. What you need to understand is Google ranking factors were not created equal. By focusing on specific ranking factors, you'll be able to maximise your site's SEO efforts.
So, we have compiled a list of Google ranking factors in order to maximise SEO, from mobile-first indexing to social media footprint. Check out the infographic below to find out more of today's vital signals to increase your site's organic traffic, just in time before 2017 ends.

View Our SEO Methods